Last weekend (22nd – 23rd)  I was at the Party in the Park in the beautiful grounds of Himley Hall in Dudley. The VW Peaky Blinders themed festival weekend organised by the guys at Dubs Collective went well.  The weather wasn't kind at first but on Sunday the clouds lifted and the sun shone.
Below are some pictures taken at the event:
The first couple were taken by Sam Smith.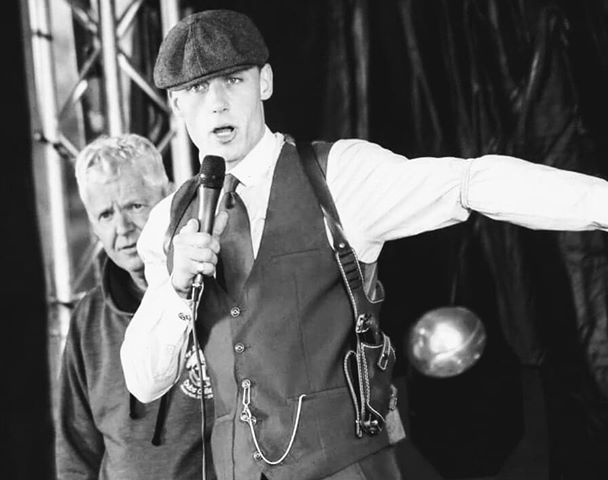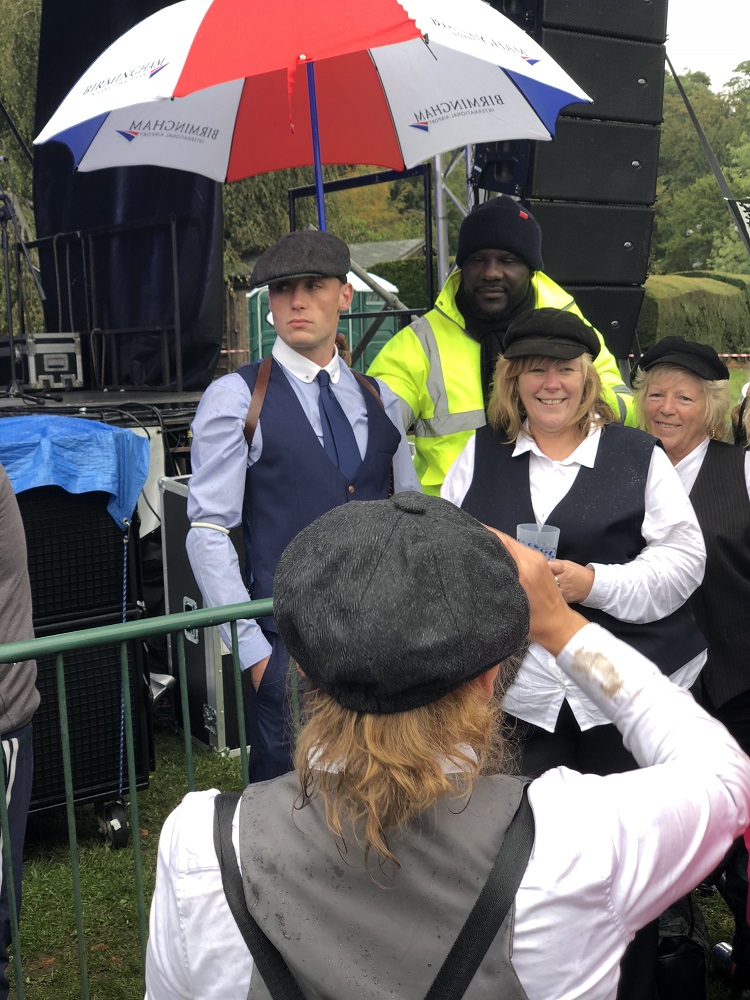 During my break I headed to the Merry Hill Shopping center where a couple of people asked for my autograph believing I was the real deal!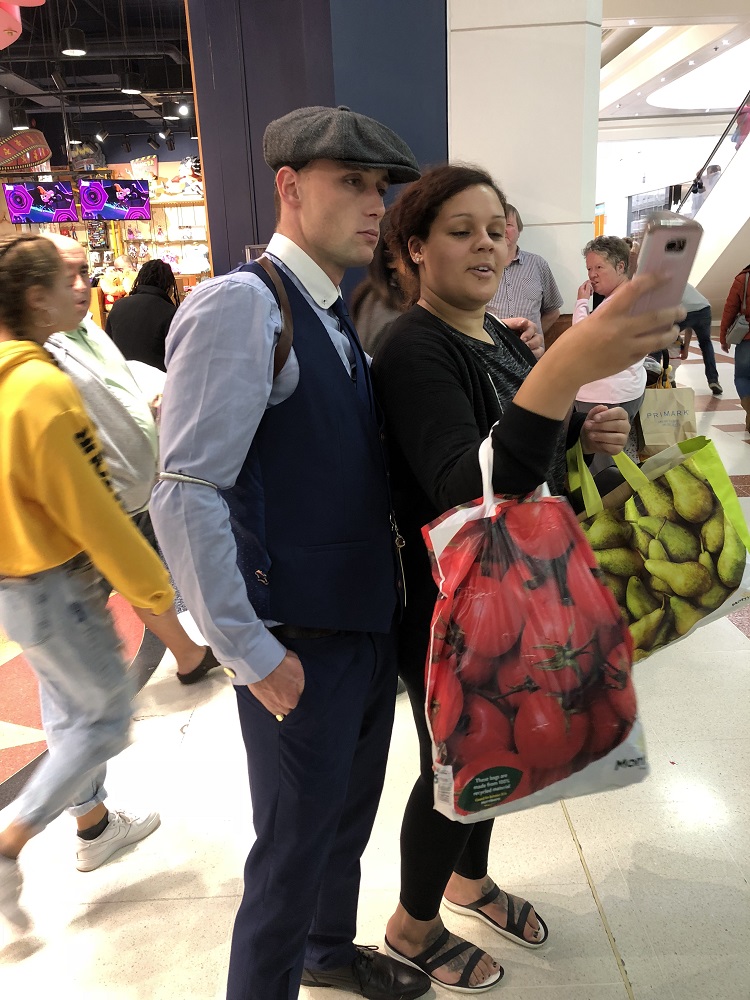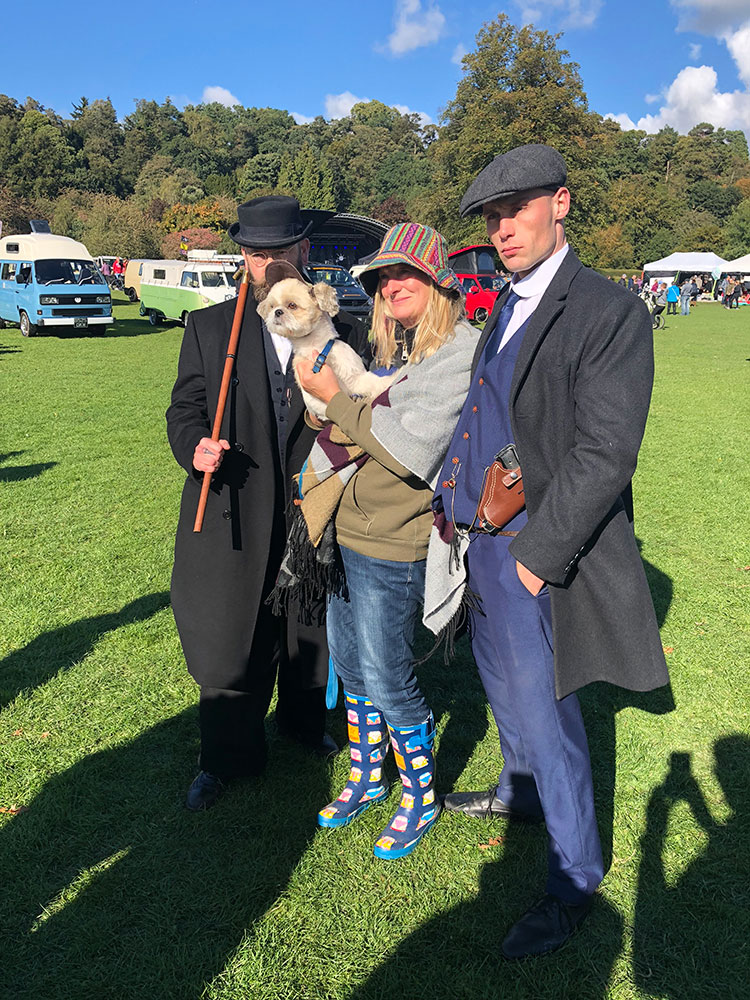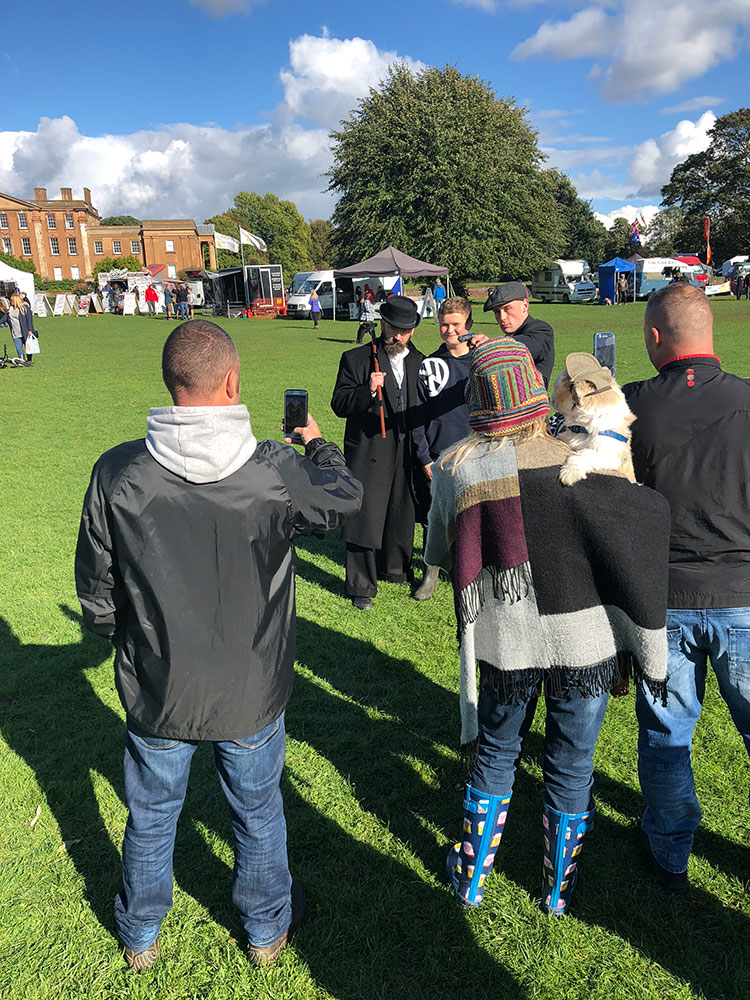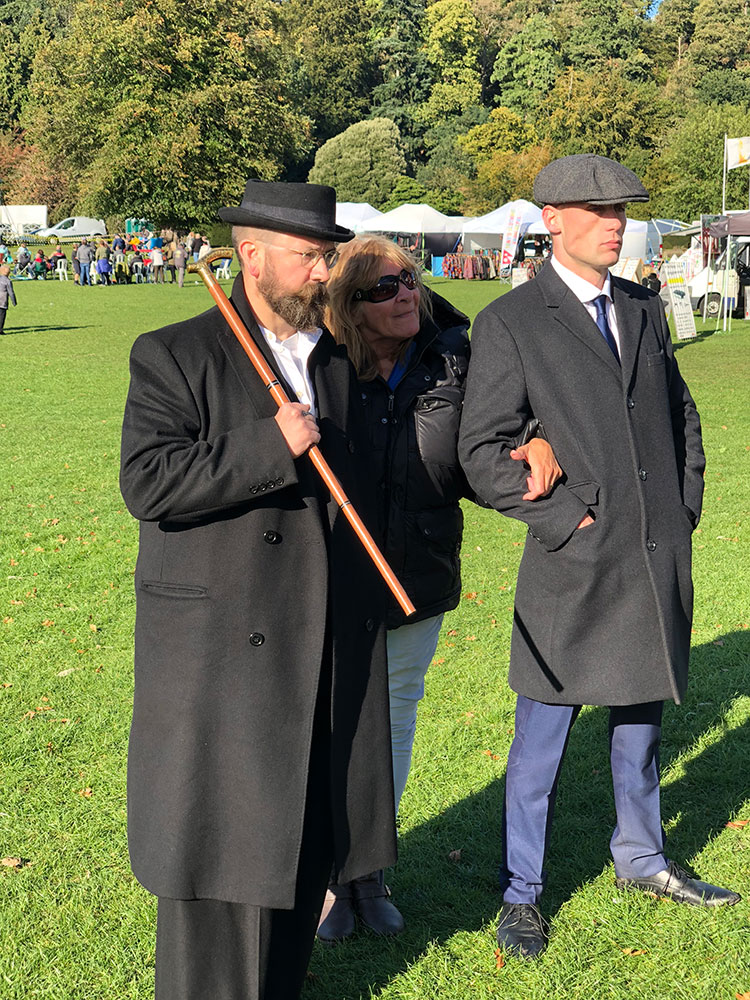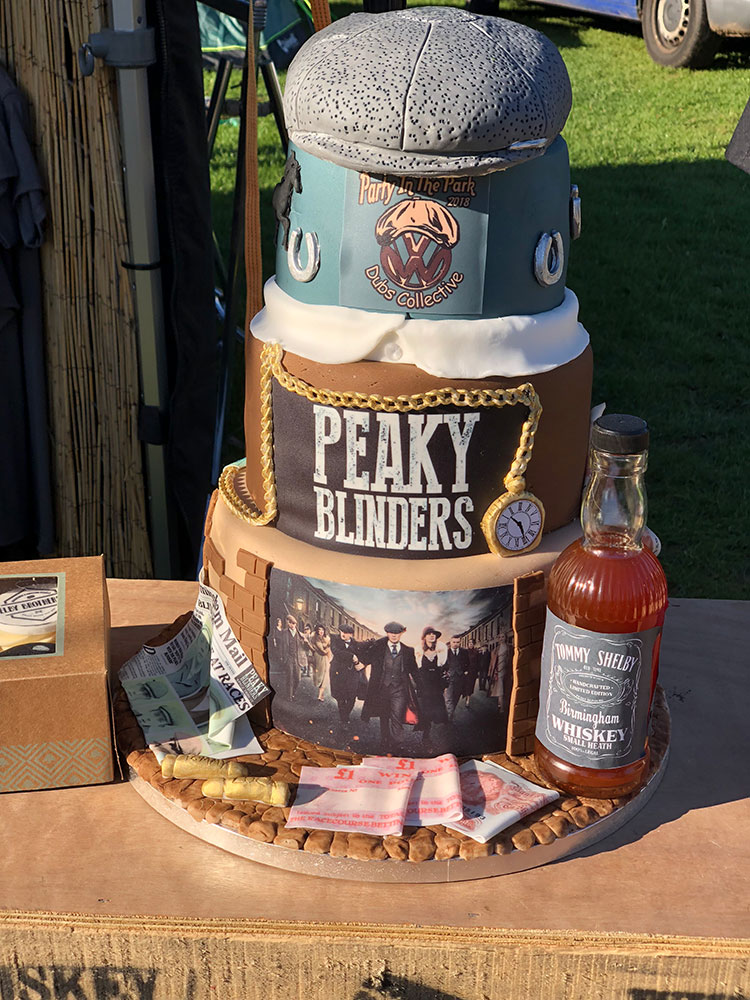 It was a busy weekend as on the Saturday I had another event so had to dash off for a few hours.  You can read about that event here.
Many thanks to Darren and everyone at Dubs Collective. who made the event possible.