Saturday 22nd of September I had a charity event booked in Stourbridge, so I had to leave the VW Festival at Himley Park to make an appearance in the quaint village of Belbroughton.  This event was at the Belbroughton Club in aid of prostate cancer.  I had to ride a rather frisky horse bare back.  The horse wasn't used to crowds of people so the owner walked along the side of the horse.  Sadly my Mumager forgot her camera so the pictures from her iphone were not so great as it was getting dark.
The first couple of photos were taken by professional photographer Victoria Shattock: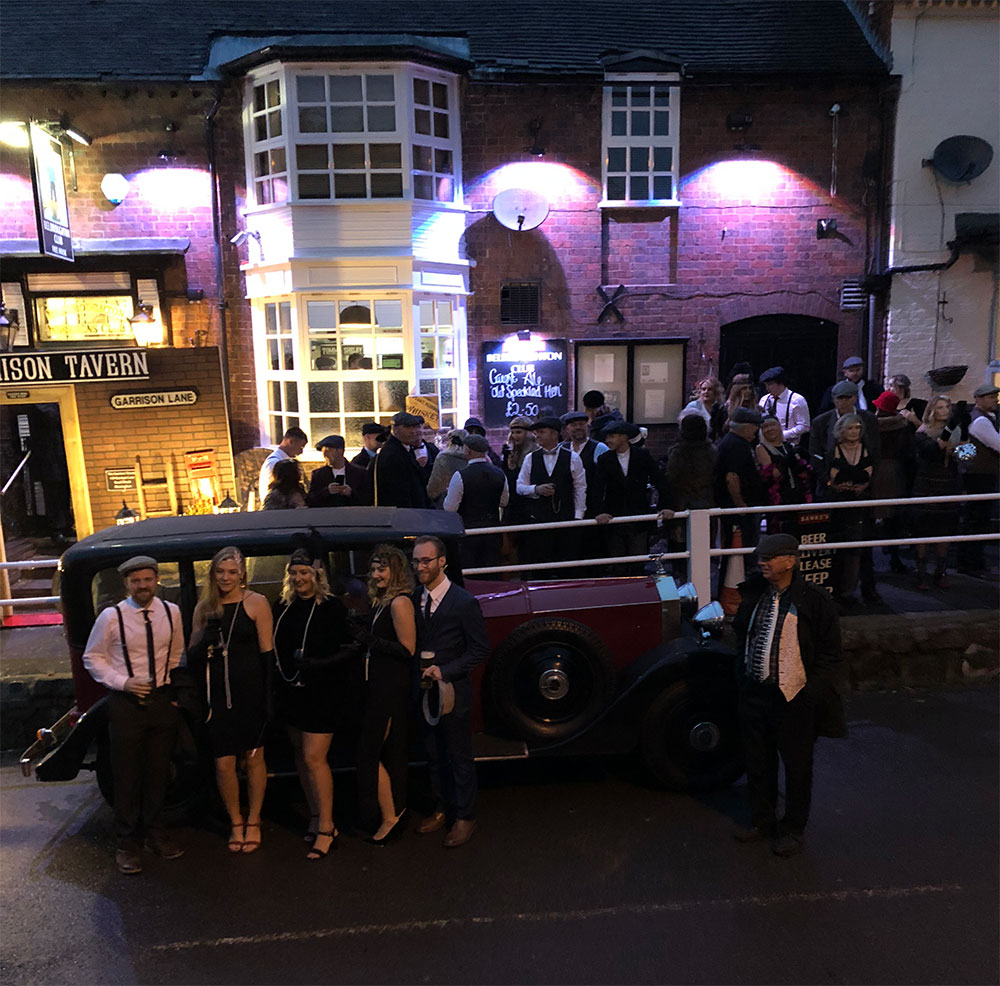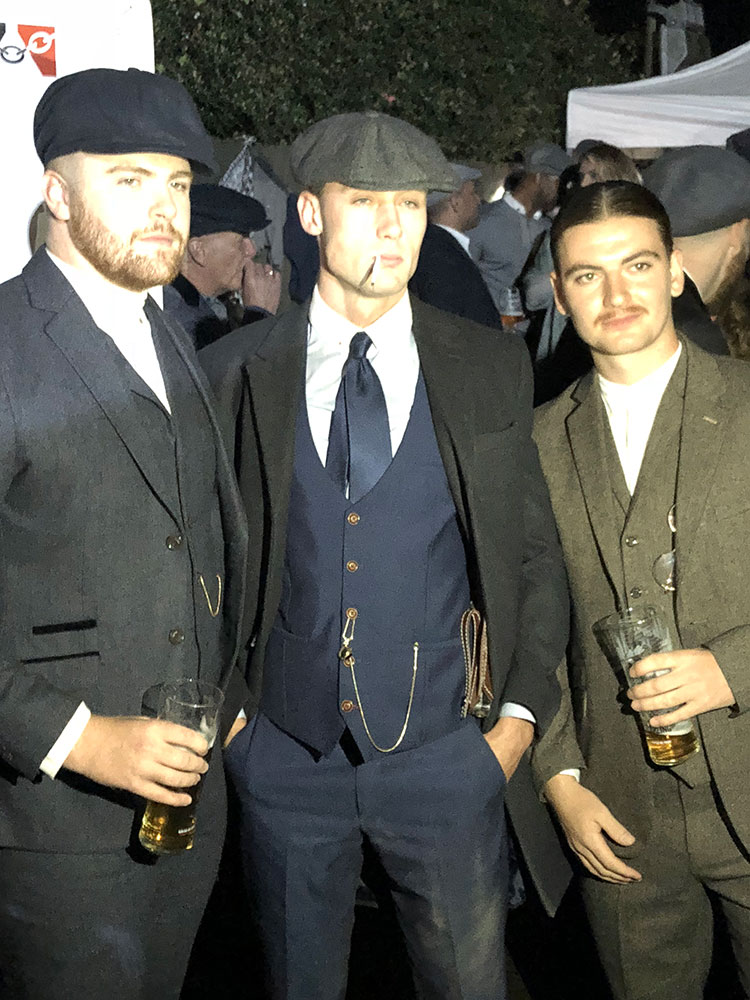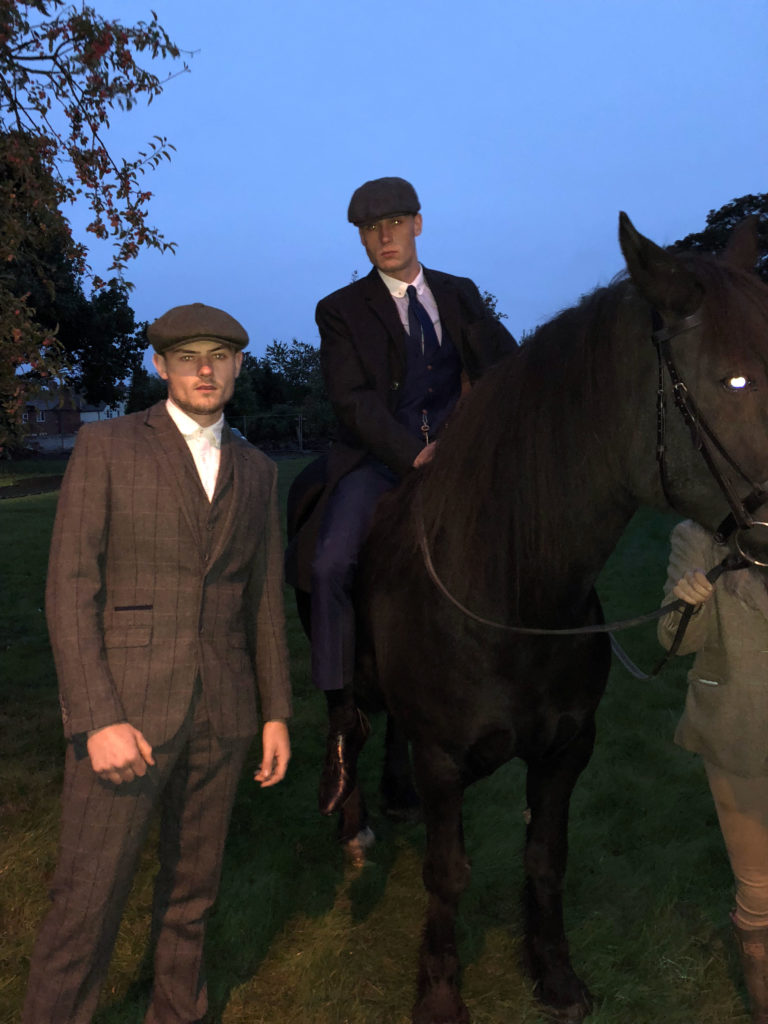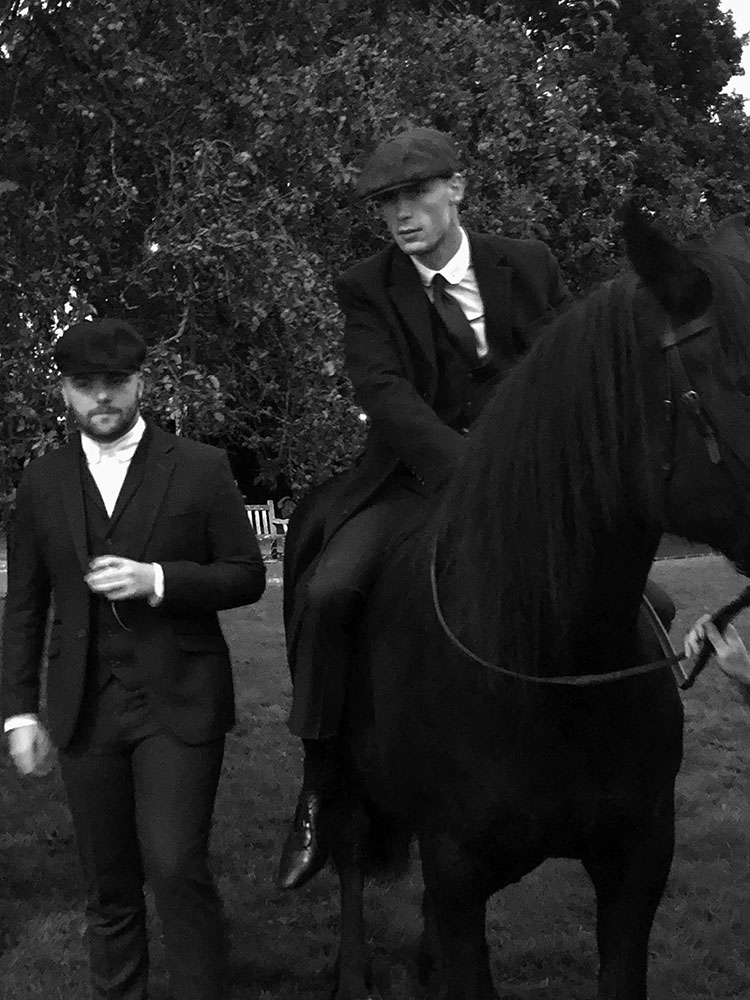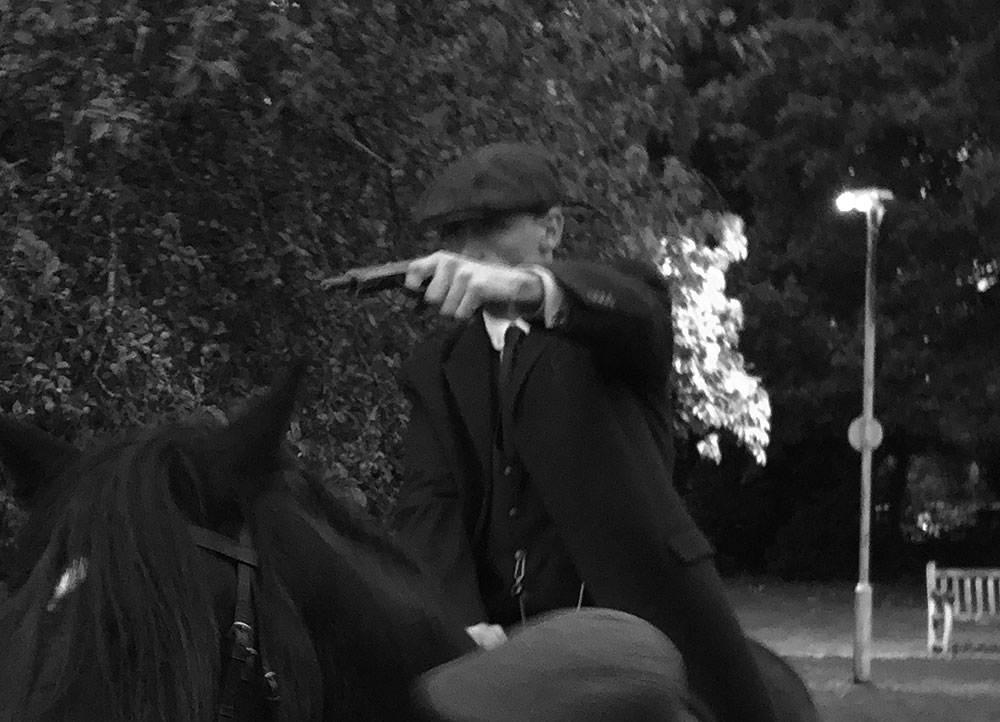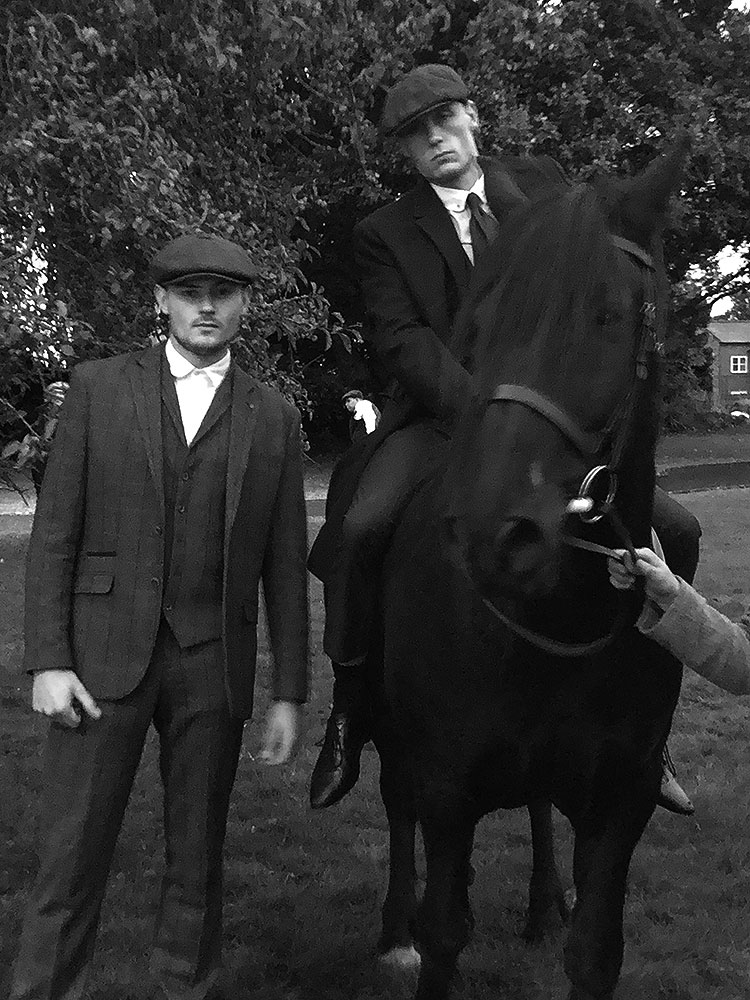 As we were mingling with the crowd, someone said there were two Tommy's' so we went to find him.  Not bad, a bit taller than me, what do you think?